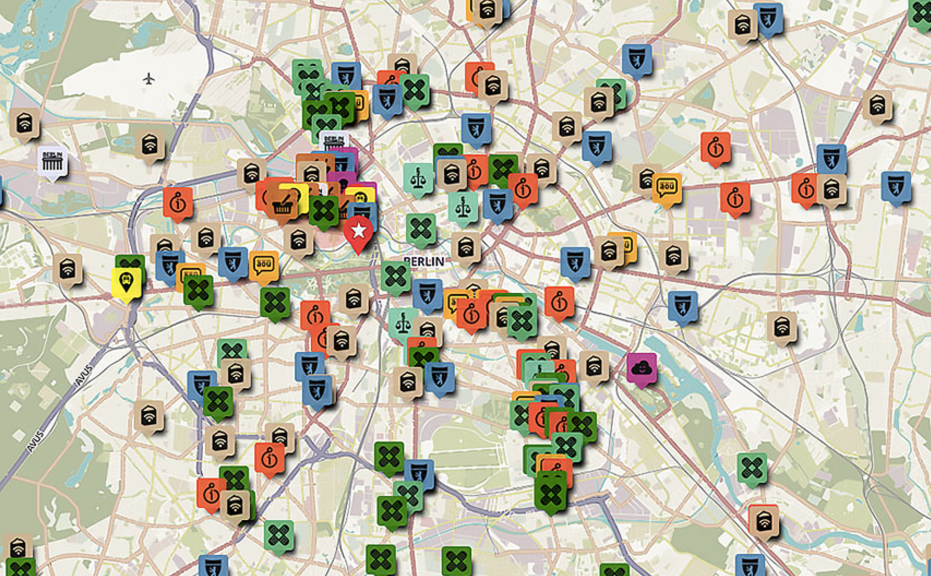 Arriving in Berlin
An Android app to help new arrivals navigate Berlin. The app especially addresses the needs of refugees and helps them find services (e.g. lawyers and doctors), wifi connections and shops. The app supports multiple languages, including Arabic and Farsi. Built for Haus der Kulturen der Welt.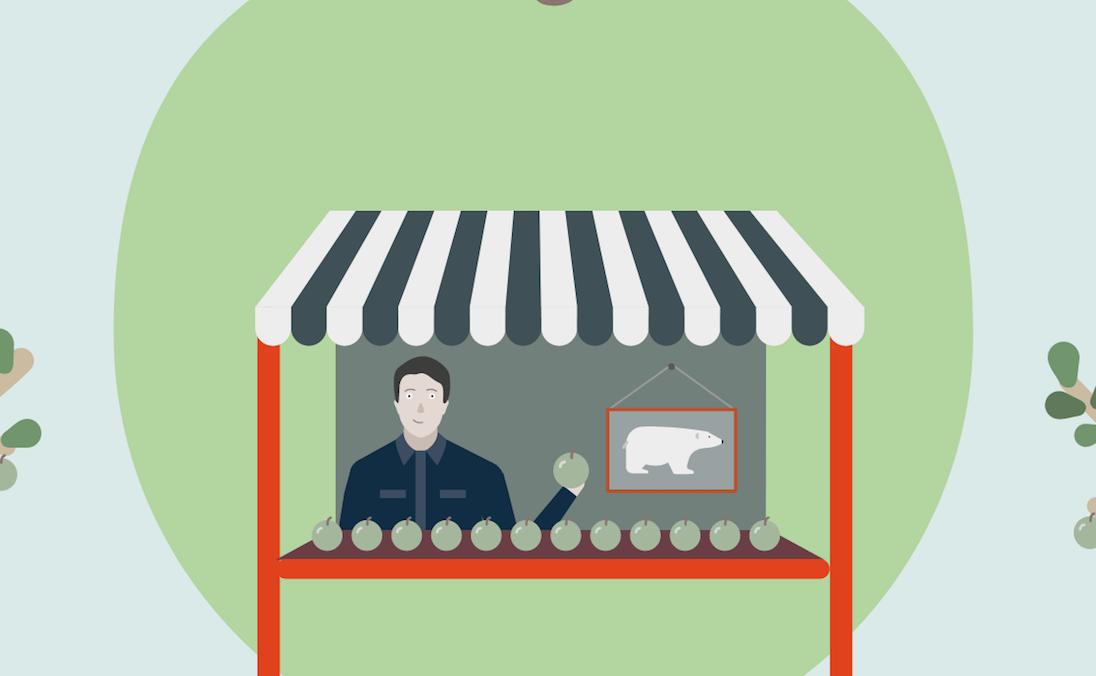 Topmannetje
A web-based game that accompanied a journalistic article about Unilever's sustainability goals. The (dutch) game puts players in the seat of Unilever's CEO. Through a series of questions and dilemma's, players attempt to save the planet, while keeping the company afloat. The article and game were published by Groene Amsterdammer, a dutch weekly magazine. Play Topmanntje!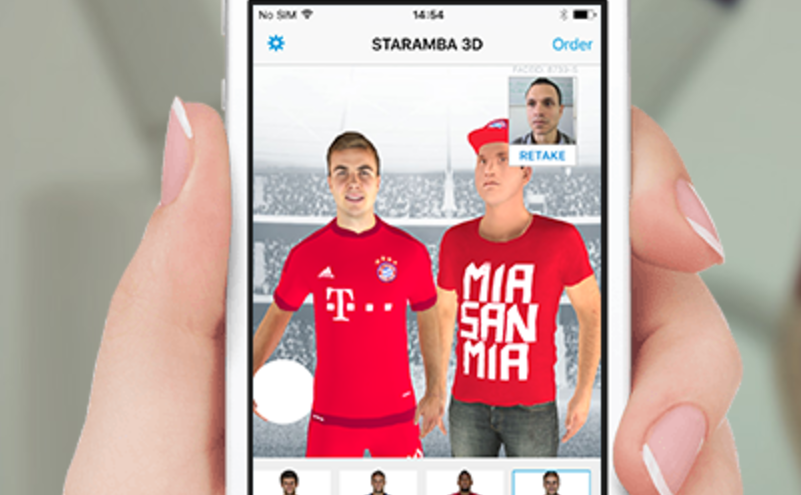 Dacuda / Staramba 3D
An iOS app that allows you to take a 3D Selfie of your face and edit your 3D capture. You can subsequently select a football player, to receive a 3D printed figurine of yourself next to your favorite player. The app was built for Dacuda, a company specializing in 3D scanning and virtual reality. App Store

Frestyl
An iOS app to discover life music events, listen to music from events and participate in ticket lotteries. App was voted best newcomer in the German Appstore. App Store. Screenshots.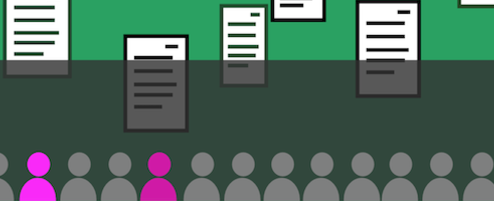 CV Review App
A web app aimed to remove unwelcome biases from the Hackership application review process - written in React.js and Flask. It allows an admin to anonymize student applications, after which reviewers can read, make comments, send e-mails and change the status of the application. Github.